The last two months I've been pretty silent. There's a reason for that.
My progression to introversion started when I highlighted Domestic Violence in October. I had no idea what an insidious, commonplace and powerful evil this is in our culture and how unwilling many of us are to hold the real culprits accountable for their actions. In truth, the subject had such a powerful impact on my life, I needed time to process everything that happened as a result. I intend to write more at a later time – and introduce some more voices on that subject this year. I'm nowhere near done talking about DV.
And, just as I was going to talk about it some more, I almost cut off my finger in our RV gate.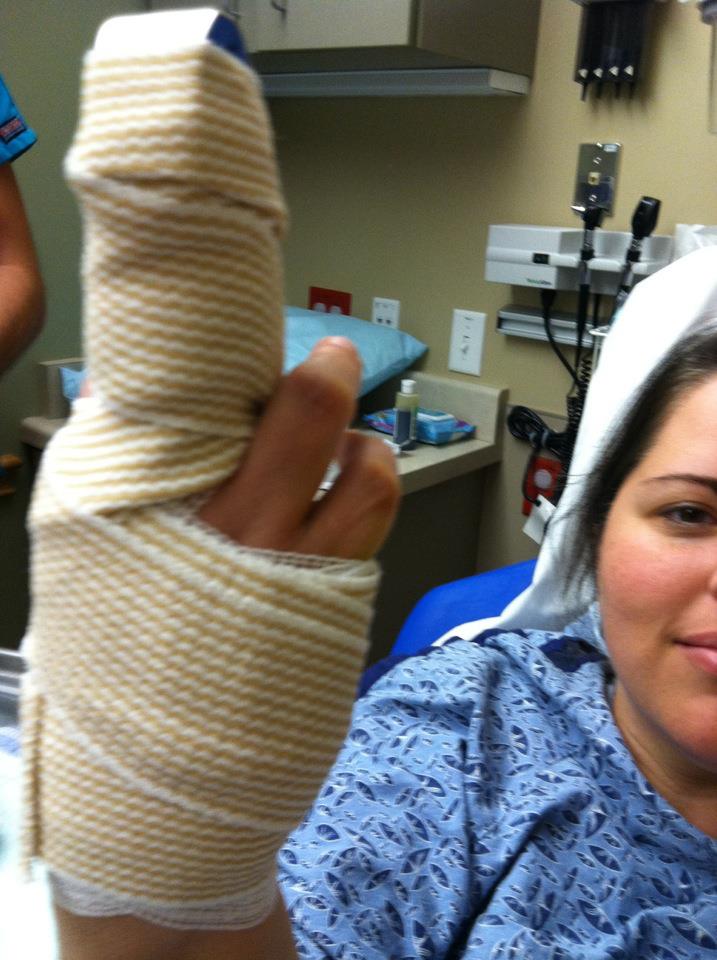 That was special.
Incidentally, DGirl "saved the day" for me that day – but finding my cell phone to call Daddy (our hero!) as I planted my bum on the asphalt of our parking lot and prayed that I wouldn't pass out while we were waiting for Rob to get home.
(BTW, finger's all healed and while I don't think I've ever been ungrateful for my hands, there's no way I'll take them for granted after this!)
In November, Rob released his first solo album for a great cause and we had an awesome concert to celebrate.
After the concert, we started the lovely merry-go-round of illness that winter brings, with one after another of us being sick briefly. A week off, a week on with new illness hitting only some of us at times – right through the busiest part of our Christmas performance schedule. I cannot complain because we all recovered fairly quickly – but the duration and isolation was quite demoralizing.
Somewhere along the line, I threw myself a party. So, it wasn't the fun kind with balloons and spiked punch. Nah.
Yeah, instead of a cool party, I threw the kind where you get to feel sorry for yourself while wondering if you're ever gonna manage to put up the tree before Christmas (we did – the weekend before!), get the presents wrapped (we did – Christmas morning!) and if you'll ever be able to find your bed under the mountain of clean laundry that has created an Everest like monument on the bed because it's not yet folded. In short, I was in survival mode, and not the one where I was singing "I'm a survivor".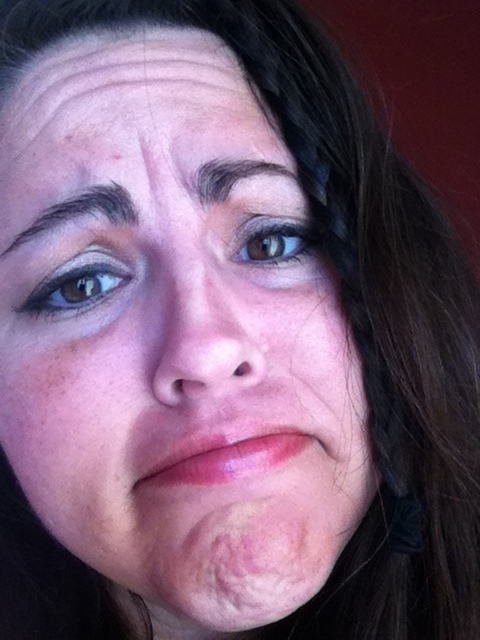 More like, "It's my party, I can cry if I want to".
In retrospect, while I was feeling all bad for myself about my obvious incompetencies (ha!), I managed to get everything done anyway – even if it wasn't the way I'd originally planned them.
Suddenly, my good sense returned and I realized I was being Ri-DICK-u-LOUS.
But in all honesty, I still felt pretty discouraged about some things I am struggling with in my life.
Things that I've chosen and am normally cool with…that is, until I'm so sleep deprived I start hallucinating. (Yes, I realize that's WAAAAY too tired!)
We all feel that way sometimes. (the discouraged part – hopefully not the hallucinating!)
I decided to be honest and really vulnerable with a few friends who encouraged me.
I gave myself a deadline to stop moping around and then I gave myself -
a kick ass motivational speech.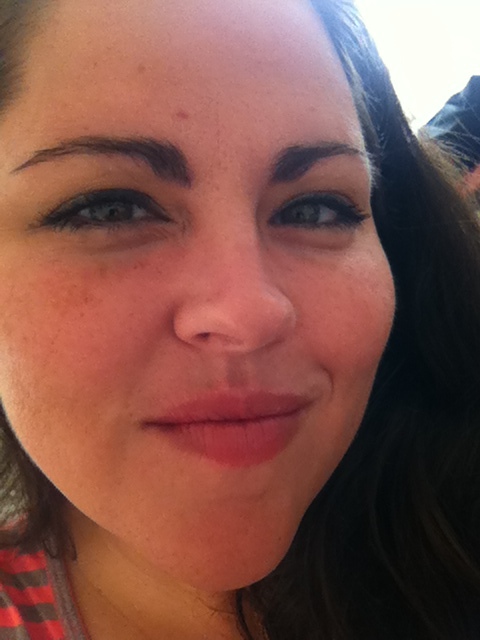 That's right.
I'm back.
Get outta the way, yo'!!!!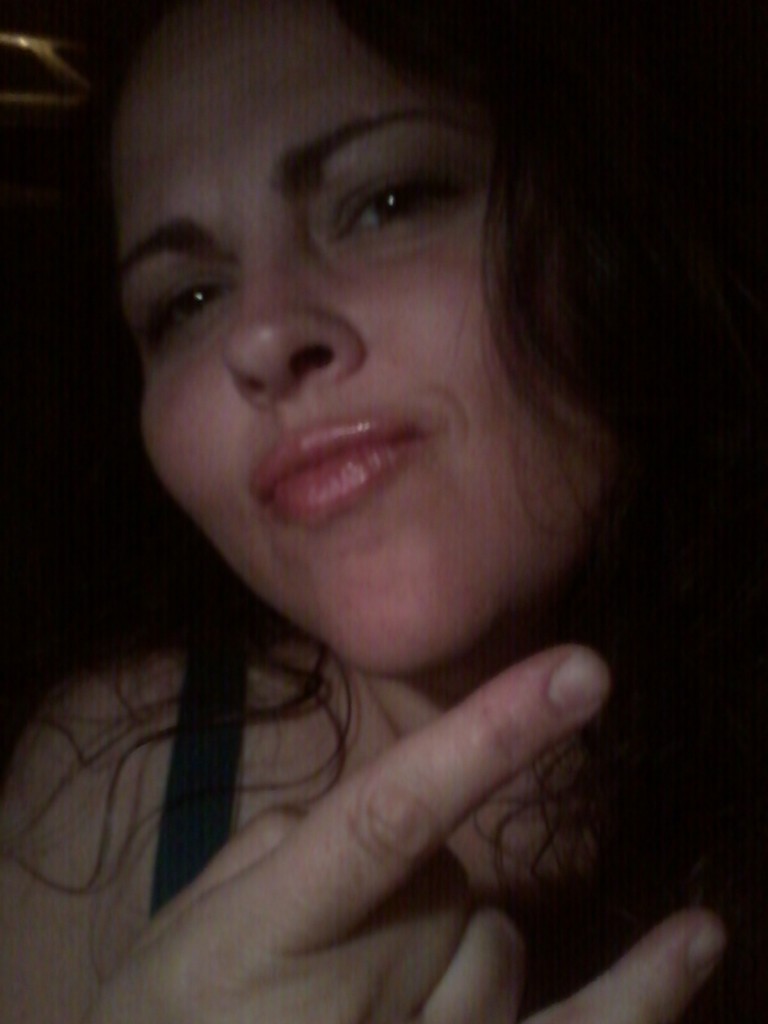 Whoa.
Got a little carried away with my bad self, there.
Well, it was a good speech.

I'm about to share that motivational speech with you in the next few weeks.
So stay tuned, friends. I'm back and I can't wait for us to catch up!