Hi there. I'm Monna. So glad you stopped by to visit. This is a place where you can feel comfortable being yourself, like you would in your favorite coffee shop – or in my kitchen.
Why stay at the cafe for a visit? 
Well, I love a good story. Don't you?
It's part of why I adore reading, why I dig a great movie. It's why I chose to study history in college. All those dry facts came alive when I thought about the fact that people just like you and me were living them.
I write to record my story, my journey to live life with wisdom, with intention and with hope. I write to connect with other people because that's why we exist – for relationship.
Despite all the technology in our world, we often feel such loneliness, disconnectedness.
I'm passionate about changing that. To create connection. To talk about what matters.
This is more than my personal blog, it's a place to encourage community.
I love talking with people about topics that matter, whether the subject is living wisely, parenting, natural remedies, recipes, Domestic Violence, faith, miscarriage or where to find a great local restaurant here in Phoenix, AZ.
Not only do I share what I'm learning, I invite other voices to share wisdom and insight in the Organic Mama Cafe.
As for who I am…
I'm from a large family – 1 brother and 4 sisters. Yeah. The dog was a girl too. Dad was surrounded. It was crazy at times but I am glad to have grown up in a big family.
Mom was a musician and my dad was a traveling salesman – so our house was filled with music and inspirational themes. They raised my sisters and I to have faith in God, to love others and to work hard. We all carry those lessons with us even now.
Dad, Mom and my older brother all died of cancer between 2004 and 2006. It was a devastating few years for my sisters, our husbands and me. But we are grateful to have each other.
My life is far from perfect but because of all that I've experienced, I am devoted to living life to the fullest – right now.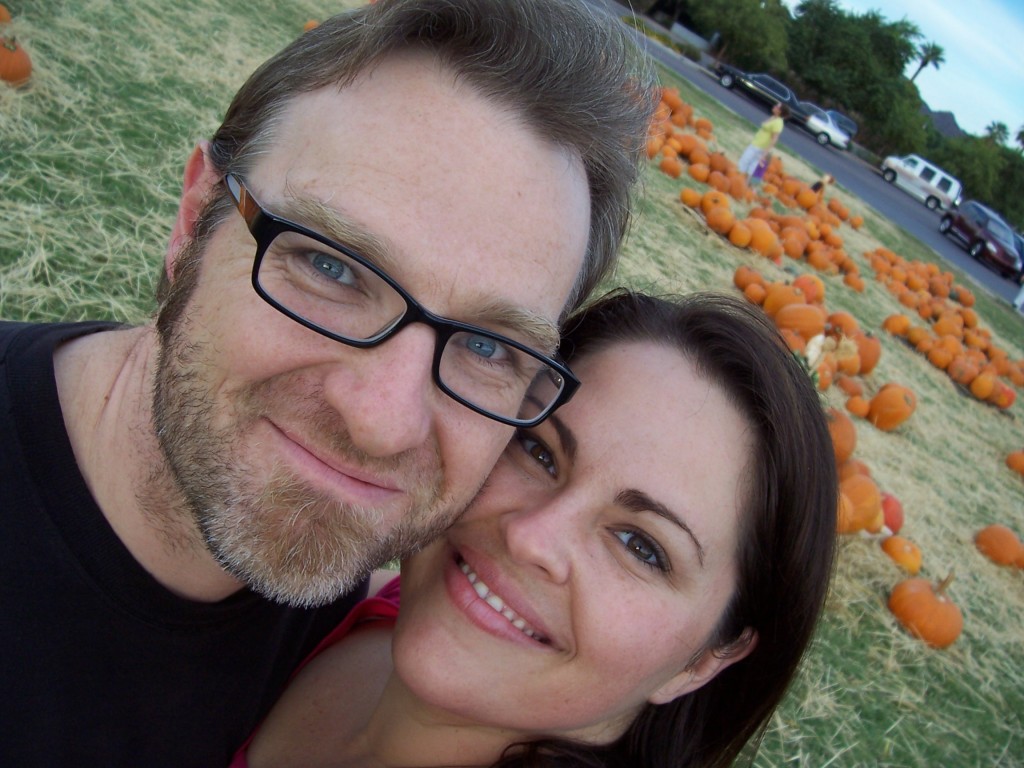 Wondering who that gorgeous guy is?
Hands off.
He's mine.

Robert is my favorite person. He's kind, strong, gentle and the shade of my heart. He rocks – literally. You read more about him at his blog, Robert Payne Music.
I have kids of my own, being the "mama" and all. But I don't write about them too specifically or post pictures of them – EVER – to protect their privacy and safety.
Oh and one more thing. I like to keep things classy around here. Only pinterest worthy photography and model-like makeup jobs.
Like this.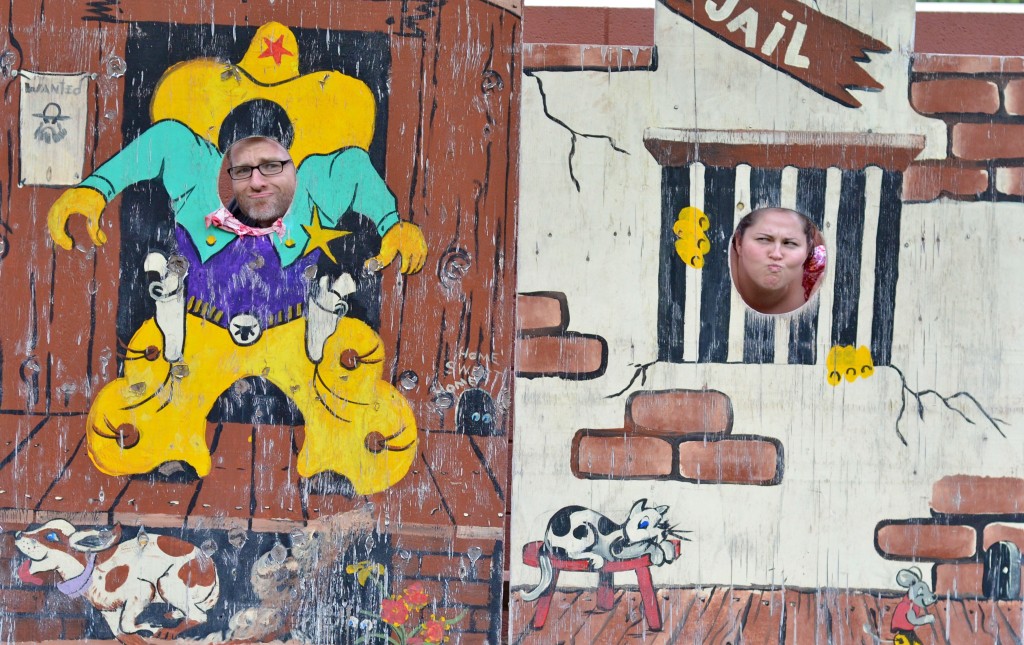 And this.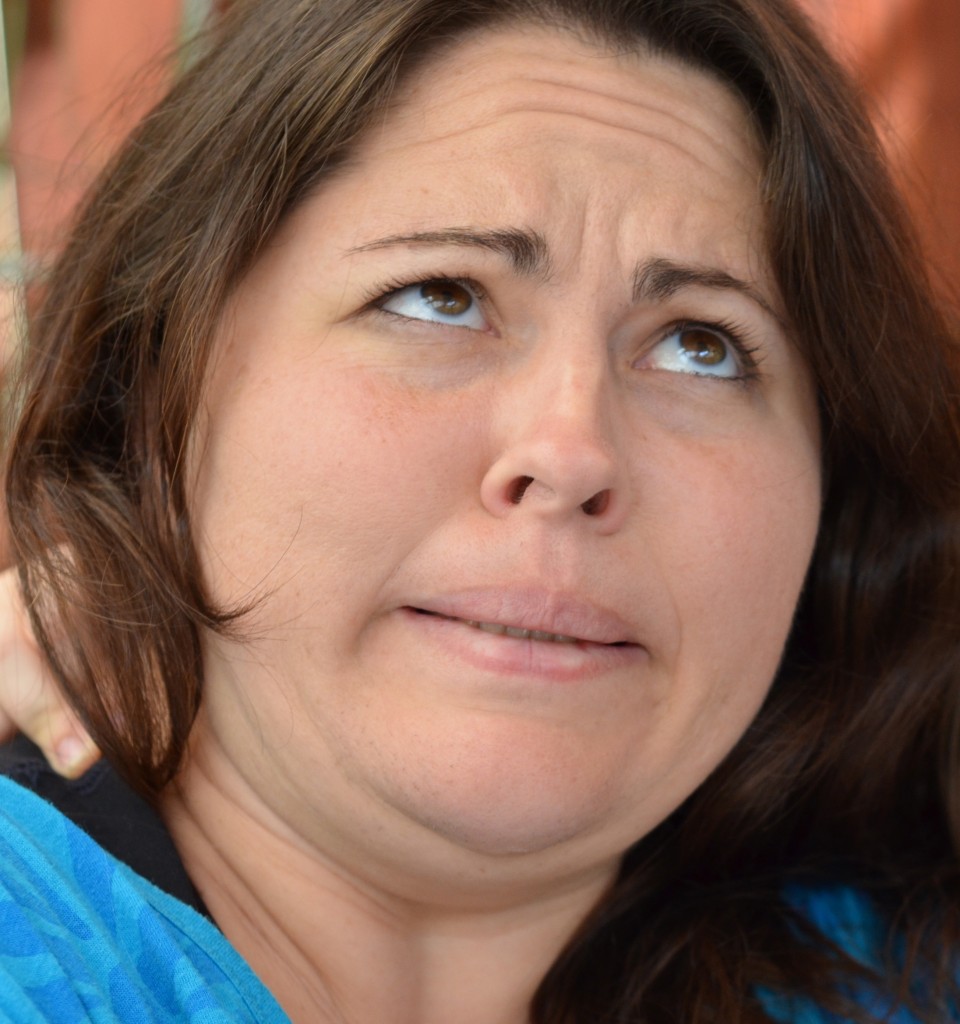 And never, under any circumstances, will you ever see any self portraits taken in a bathroom. 'Cause that's just weird. And, well, eeeuuuwwww…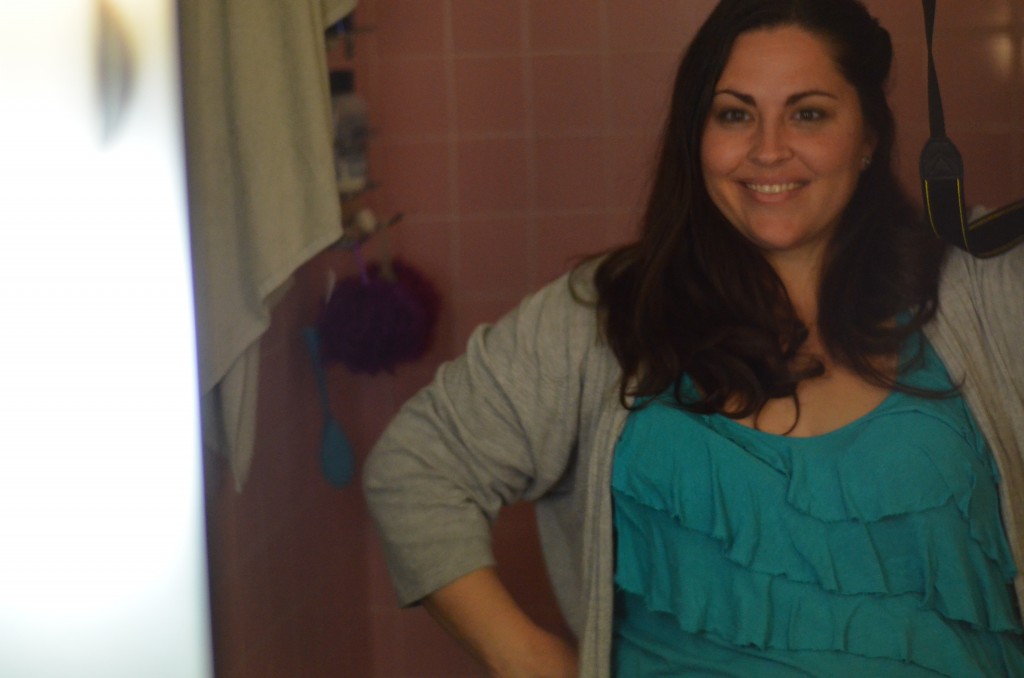 That's just how I roll.
You're welcome!
Thanks for stopping by to visit. Leave a comment or shoot me an email. I love hearing from you!
If you enjoy the topics here, please share the link!
Be sure to sign up for email updates. It's free and I always respect your privacy.