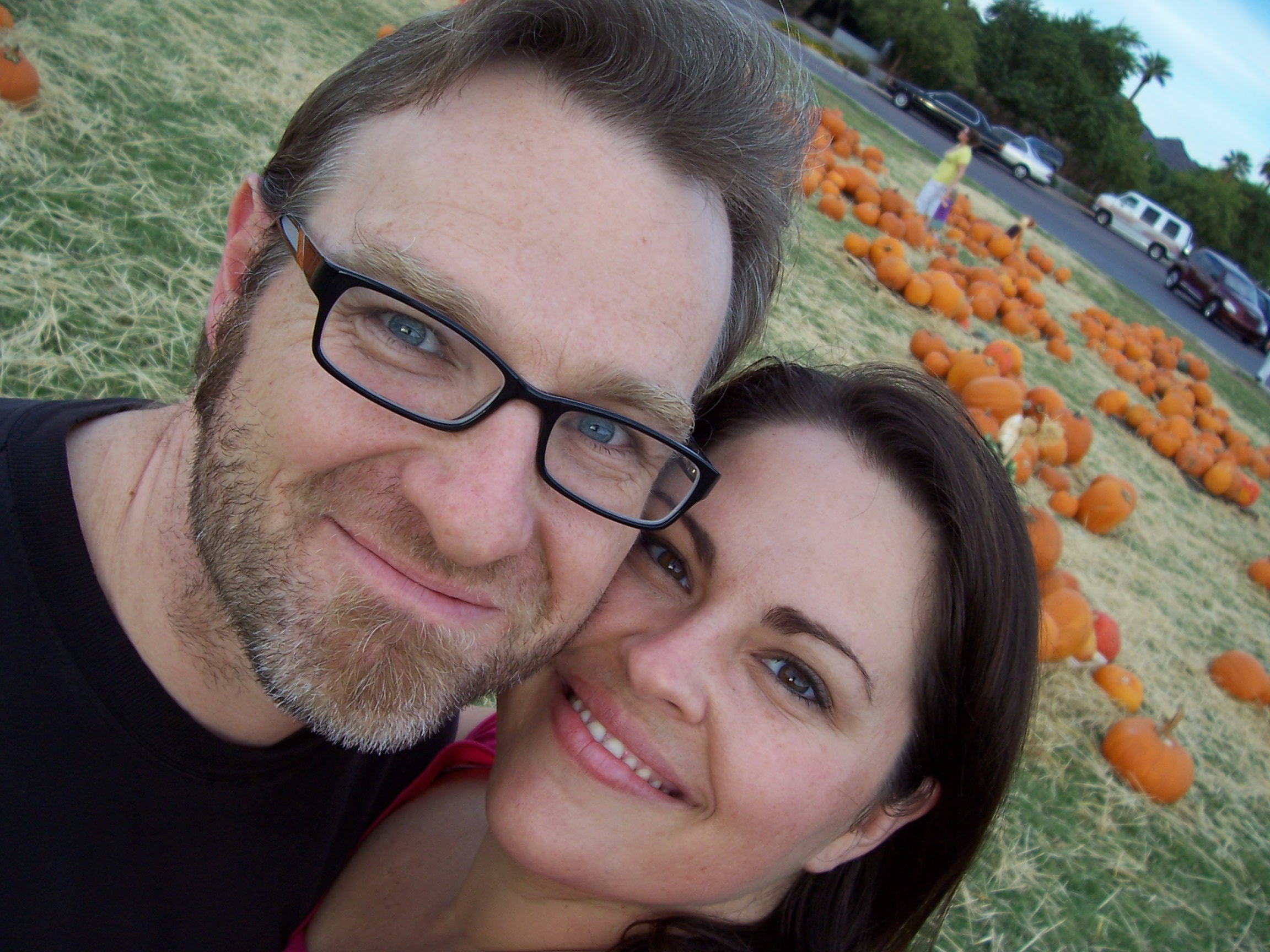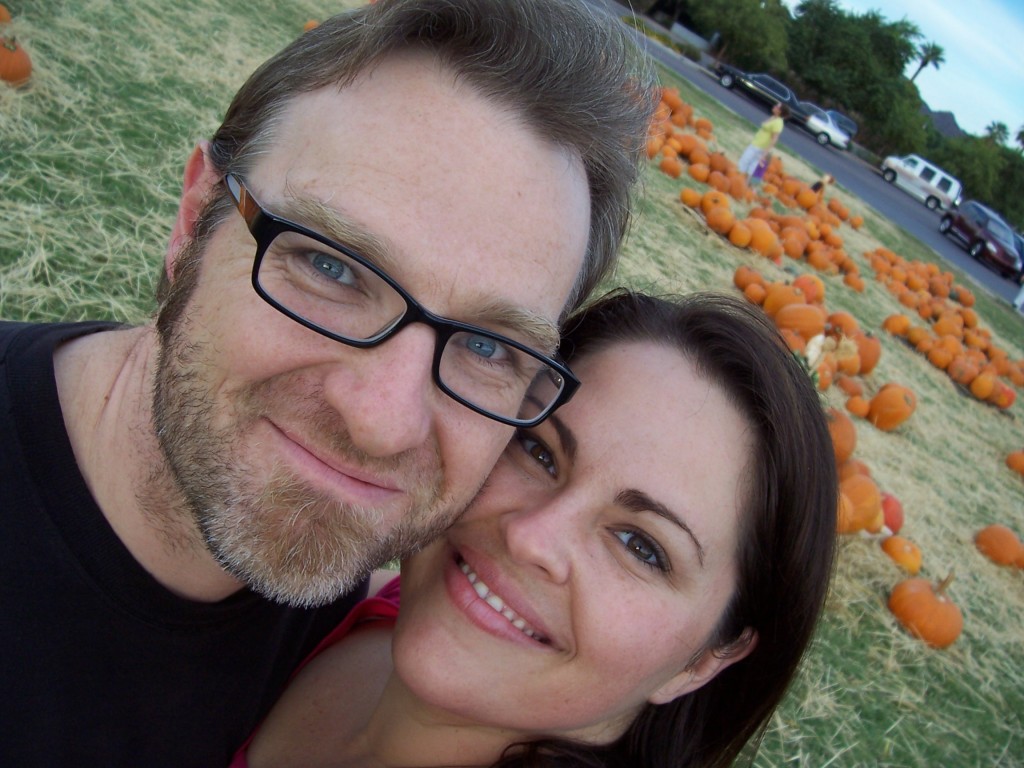 It's our third time doing this, yet I still forget how hard the first year with a new baby is. The first few weeks of a baby's life seem blissful as people offer meals, babysitting services and "ooo" and "ah" over mama and babe. In that idyllic moment when your partner looks at you and considers you a queen for bringing the most beau-ti-mous child EVER into the world, it's inconceivable that you'll ever feel anything but adoration for each other.
Four to six months later, when you're sleep deprived, your house looks like a clothing/toy/paper bomb has exploded in.every.room. and your true love is suddenly being sooooo unreasonable, you begin to wonder how in the world you had children with this person anyway!
You don't know what I'm talking about?
Uh, me either.
Just stop reading here and check out this post about how perfect my husband is.
Whew. Now that we got rid of all the perfect people….
This morning, a friend and I laughed (wryly) about the marital challenges in baby's first year. She observed that she has seem a lot of marriages end in that time period. I had to concur. I recognize that even couples who might not divorce may see their quality of marriage begin to erode around the time babies arrive.
It seems ironic that the moment in which you see the physical manifestation of the love and passion that drew you together – a new life – may be the very moment you begin to drift apart.
Rob and I have noticed this in our own marriage and we've been taking a few steps to keep our relationship intact.
Get some sleepLook, I know your baby may not be sleeping through the night and once you have more than one that advice to "sleep when baby sleeps" goes right out the window! But life is so much easier to face when we're at least a little caught up on sleep. I am not the same girl when I'm majorly sleep deprived. Plus, we tend to make dangerous mistakes when we are tired. Check out my friend Megan's story!
Lower your expectations of, well, life – just for a while.
Pretend life is in a temporary state of suspended animation. Your house, dishes, toilet, tile floor, living room (not that I'm talking about me!) may not be perfect for a while. Get over it.
When you start to freak about the condition of your normally clean bathroom, take a deep breath, turn to your lover, the one with whom you made your precious little darling and – KISS them. In our house we say, "What's more important – Your sister (husband, friend, mom) or your stuff?" Uh-huh.
Give your partner the benefit of the doubt.Moms – Dad is not going to do everything like we would. That's what makes us special.  Remember nesting and how crazy we get? Don't turn that hormonal protective instinct on a supportive, loving partner.
Dads – remember that the woman of your dreams is under the influence (she probably thinks she's normal) so everything is slightly blown out of proportion. A little compassion please.
Remember to use 'safe' language to communicate.If you must talk about some relational issue whilst under the influence of hormones and severe sleep deprivation (I advise against it but…), try setting some ground rules.
Instead of —
"You did… to make me feel like…"
try, "I know you probably didn't mean it this way – but – when you said xyz, I felt like…"
LAUGH – at a funny movie, at your sleep deprived state, at yourselfLaughter eases the tension. When we had some pretty tense moments a few weeks ago, Rob decided to go all "Ryan Gosling" on me and make me a few memes – of himself. I'm still laughing!
Make-out like you're dating Remember dating? When you just couldn't get enough of each other and you steamed the windows in your car while saying goodbye in the church parking lot?
Wait. That wasn't you?
Yeah. Me either.
But, pretend for a moment it was. Making out like that might remind you that you're actually in love with this person.
*************
I am SO preaching to the choir today, friends!
The first year of a baby's life sure introduces some challenges into a marriage – even if it's not your first. I know this will pass. In the meantime, we're learning how to love each other through it!
What do you do to protect your marriage in times of change or upheaval?
If you liked today's topic, use the super-duper easy buttons below to share it!
Better yet, SUBSCRIBE to the OM Cafe. Let's chat about real life.
YTo3OntzOjk6IndpZGdldF9pZCI7czoyMDoid3lzaWphLW5sLTEzNTAwODMxMDIiO3M6NToibGlzdHMiO2E6MTp7aTowO3M6MToiMSI7fXM6MTA6Imxpc3RzX25hbWUiO2E6MTp7aToxO3M6MTM6Ik15IGZpcnN0IGxpc3QiO31zOjEyOiJhdXRvcmVnaXN0ZXIiO3M6MTc6Im5vdF9hdXRvX3JlZ2lzdGVyIjtzOjEyOiJsYWJlbHN3aXRoaW4iO3M6MTM6ImxhYmVsc193aXRoaW4iO3M6Njoic3VibWl0IjtzOjEwOiJTdWJzY3JpYmUhIjtzOjc6InN1Y2Nlc3MiO3M6NTA6IkNoZWNrIHlvdXIgaW5ib3ggbm93IHRvIGNvbmZpcm0geW91ciBzdWJzY3JpcHRpb24uIjt9