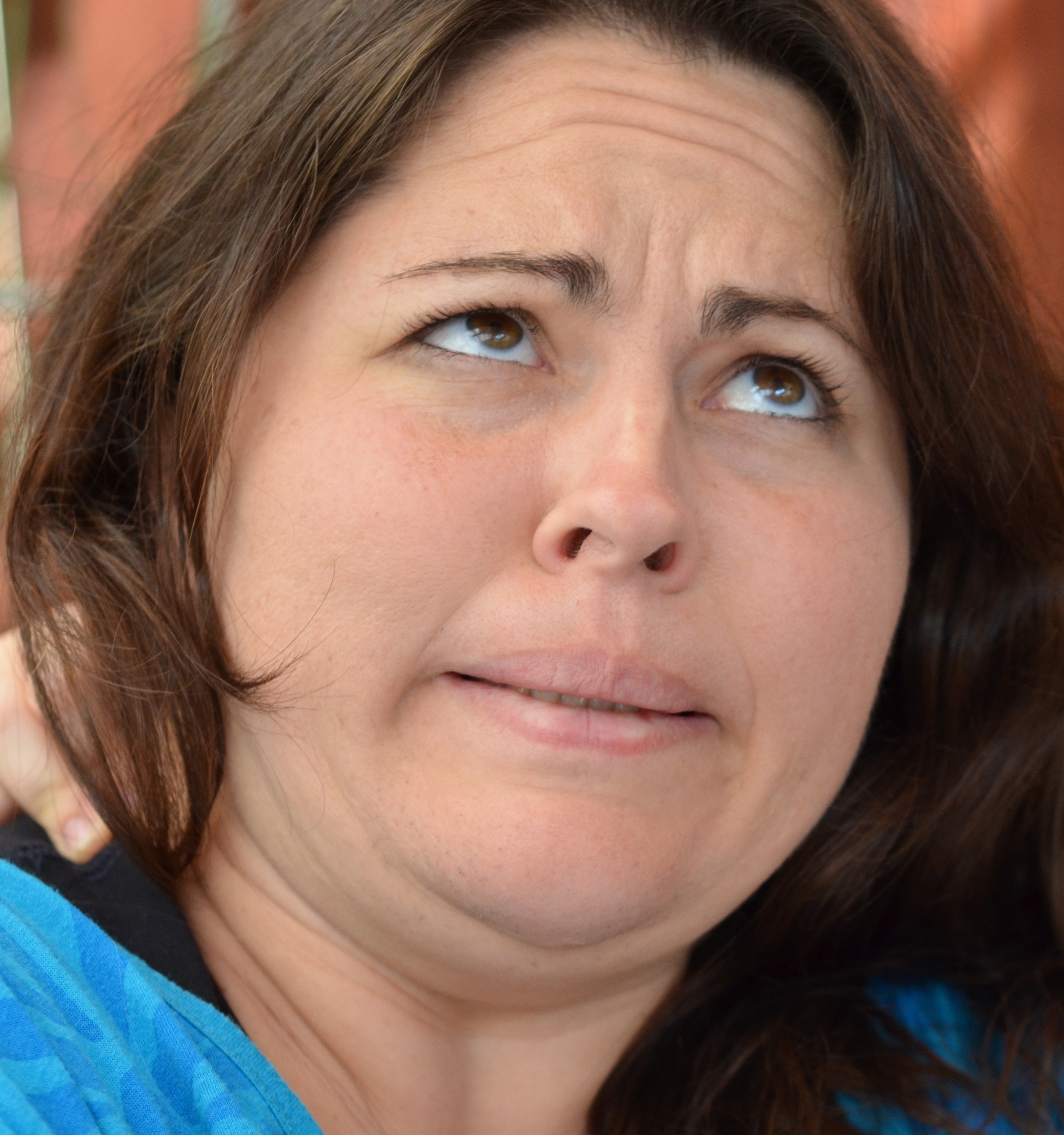 "Can any one of you by worrying add a single hour to your life? …" – Jesus
Stressed – Who me?? Never.
Ok, I jest. I might feel a leeeetle stressed from time to time.
Or maybe a lot.
While it's important to acknowledge that kind of feeling so I can figure out what is causing it, I'm at the "change it!" phase of the process.
Who's with me?!
Stress, aka FEAR, steals life because we spend so much time worrying that we forget to actually LIVE!
Life is so short already and so precious. I intend to inhabit every moment – BE in the thick of it. I'm not willing to let fear have it. Are you?
Thankfully, I've had some wise people speak into my life over the years and offer ways to find the joy in life.
This is my prescription to myself!
When I can remember who suggested it, I've given them credit.
He who brings sunshine into the lives of others cannot keep it from himself. – Dad
If you want to be happy, love and serve others. -Mom (not just spoken, but lived)
Better yet – start the day in the sunshine and frequently revisit it throughout the day. – Pam
Turn on some music and dance wildly. Laugh at yourself -Nichelle
Count your blessings. – Jan
Open the blinds and let the sunshine in. – Dad
Exercise vigorously.
Read encouraging Scriptures.
Recite poetry.
Remember. If you think you're having a bad day, just try missing one! – Dad
Laugh. A lot. At kids, awkward family photos, dumb jokes – even if you don't feel like it. Laughter is contagious and healing.
Eat dark chocolate. Preferably after a great meal.
Take a nap. – Mom
Read something funny.
Watch a lighthearted movie.
Have sex. A lot. At least daily, if not more. – Robert (he was only thinking of my benefit, I'm sure)
Listen to music that lightens your heart. And sing to it.
Go outside and plant a garden or at least stick your bare toes in the dirt.
Celebrate your mistakes. It means you're alive.
Clean your house.
Finish your list.
PRAY.
Sit in the grass and stare at the beautiful blue sky.
Make a schedule and stick to it! – Me
Speak words of love and kindness to someone else. You'll begin to realize that you deserve that love as well.
Remember. Life may be hard but that doesn't mean it isn't good.
It's also short and worth living.
INHABIT every moment.
Meditate on Truth. – YOU are valuable and worth of love.
Here's what's in my mind for the day. Advice from the wisest person I've studied.
Matthew 6:25-34 (The Voice)
25 Here is the bottom line: do not worry about your life. Don't worry about what you will eat or what you will drink. Don't worry about how you clothe your body. Living is about more than merely eating, and the body is about more than dressing up. 26 Look at the birds in the sky. They do not store food for winter. They don't plant gardens. They do not sow or reap—and yet, they are always fed because your heavenly Father feeds them. And you are even more precious to Him than a beautiful bird. If He looks after them, of course He will look after you.
27 Worrying does not do any good; who here can claim to add even an hour to his life by worrying?
28 Nor should you worry about clothes. Consider the lilies of the field and how they grow. They do not work or weave or sew, and yet their garments are stunning. 29 Even King Solomon, dressed in his most regal garb, was not as lovely as these lilies. 30 And think about grassy fields—the grasses are here now, but they will be dead by winter. And yet God adorns them so radiantly. How much more will He clothe you, you of little faith, you who have no trust?
31 So do not consume yourselves with questions: What will we eat? What will we drink? What will we wear? 32 Outsiders make themselves frantic over such questions; they don't realize that your heavenly Father knows exactly what you need. 33 Seek first the kingdom of God and His righteousness, and then all these things will be given to you too.
z34 So do not worry about tomorrow. Let tomorrow worry about itself. Living faithfully is a large enough task for today.
Like this post? Don't miss the next one! Join the email list. It's free and spam-less. Promise.
[wysija_form id="1″]
Read more: The Jesus I No Longer Follow
Read more: The Spaces Between the Wildness