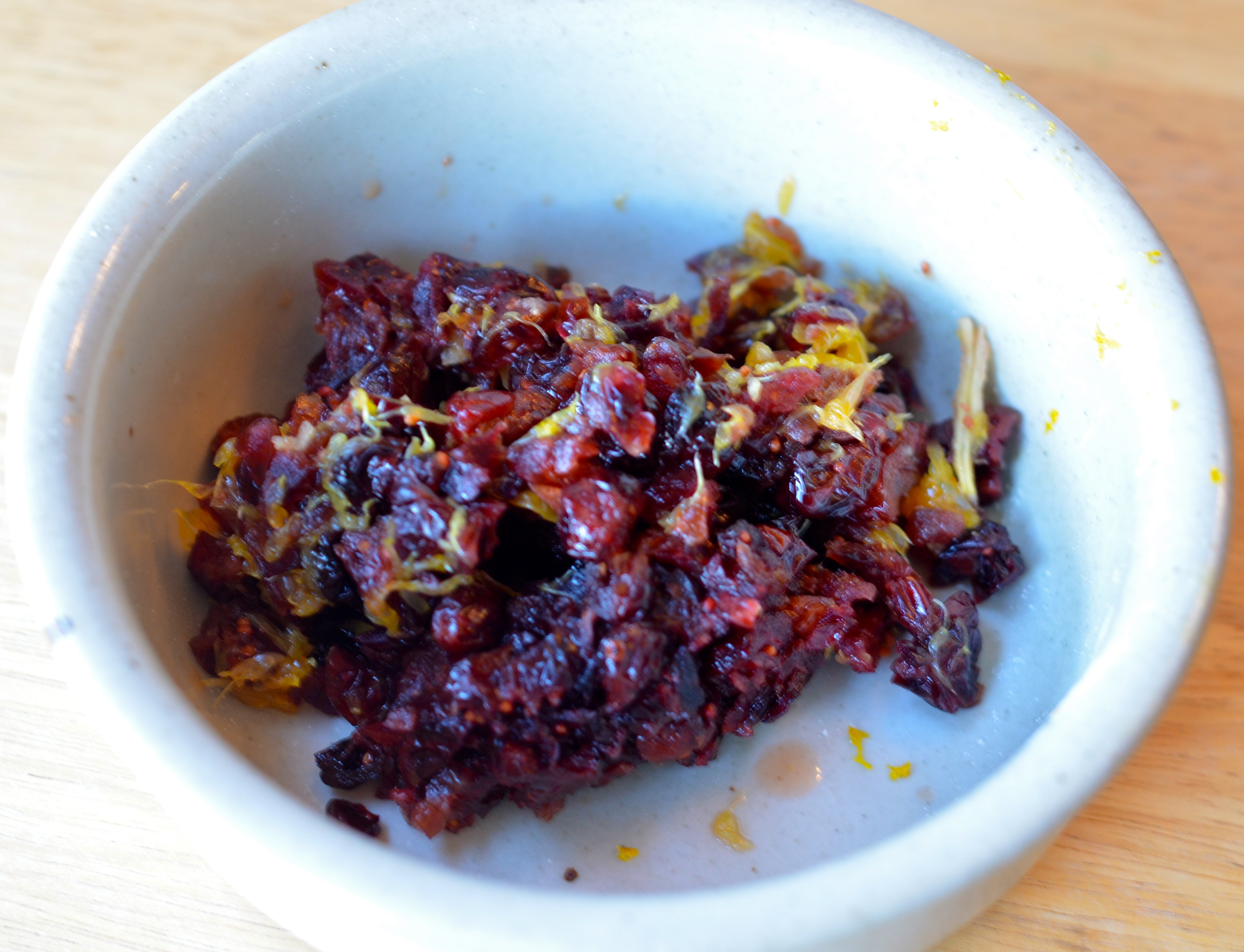 A delicious Cranberry Orange Scone sounds like the perfect way to start the day. With our homemade yogurt or a plate of eggs, it rounds out breakfast just perfect. If you like a more fluffy scone, this recipe will definitely fit the ticket.
Lately, I've been trying to find something my three year old will eat. Previously a very adventurous eater (once she ate about a cup of sauerkraut before we could get her to stop), she's now too busy plotting her next adventure to sit for longer than a few minutes. "Mom, I think I'll save this for later, ok?" is her new favorite line. Though bread is not my first choice, if she'll eat it, I feel relieved that she's at least eating.
So, on to the scone. Scones are often made with cream but I decided to try a recipe with buttermilk to see how it changed the texture. The resulting creation has a nice crust, fluffy middle and good flavor. My family LOVED them. But after tasting them, I had to admit that I like the texture of a cream scone better. It's more tender.
Regardless of my not-so-humble opinion about cream scones, this still a delicious scone recipe. They're perfect for a rainy day like today. The recipe isn't hard and the use of a food processor speeds the process and evenly distributes the fat, resulting in a more tender scone.
Make a batch, pour yourself a cup of tea and soak up this beautiful weather!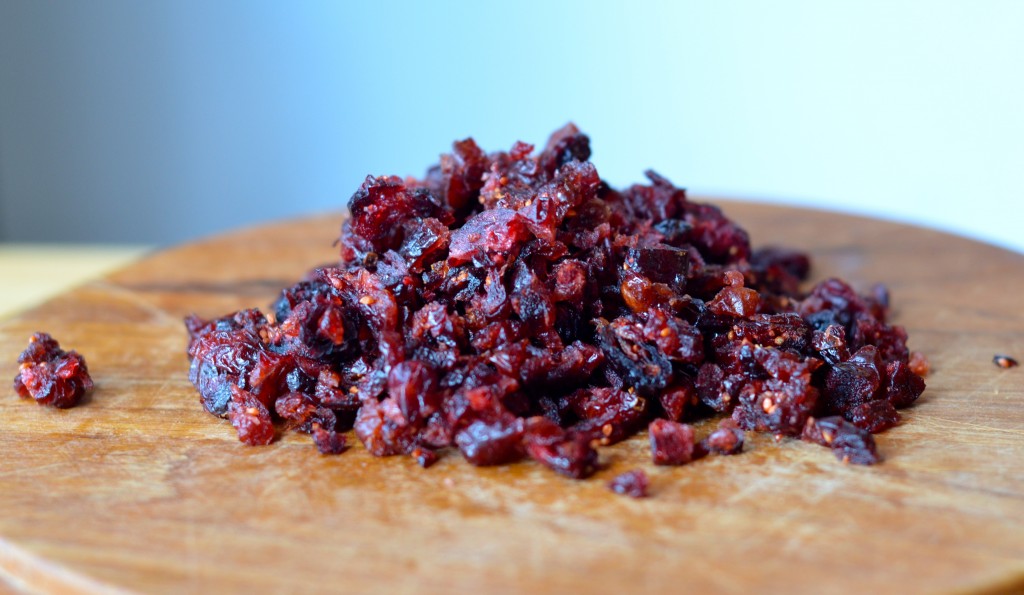 If you like it, be sure to share it!
Cranberry Orange Buttermilk Scones
Prep time:
Cook time:
Total time:
A fluffy, flavorful scone
Ingredients
Dry ingredients
4 c. flour
3/4 c. sugar
1 T. baking powder
1/2 t. baking soda
1/2 t. salt
Wet ingredients
2 eggs
3/4 c. buttermilk
3/4 c. cranberries
1/2 c. chocolate chips (optional)*
zest and juice of one orange
1 c. salted butter (A chef's no-no. but I'm not a chef! Add a 1/4 tsp more salt if you're using unsalted butter)
Instructions
Preheat oven to 400° F
Zest an orange and juice it. Keep separate.
Roughly chop cranberries.
Add cranberries to orange juice to infuse.
Cut butter into small squares and place in freezer to keep cold.
Place dry ingredients and orange zest in food processor and pulse to mix.
Whisk eggs into buttermilk and set aside.
Squeeze juice out of cranberries and add drained cranberries to flour mixture. Pulse till cranberries are incorporated throughout flour. (Place juice in glass of ice and drink.)
Pull butter out of freezer and add to flour in food processor and pulse till butter is integrated evenly throughout the flour and is the size of little peas. Don't overmix!
Unceremoniously dump flour mixture into a bowl.
Pour buttermilk and eggs into the flour. Gently and quickly whisk the liquid into the flour until just incorporated. **The key here is not to overwork the dough once it's mixed. So do it fast and do it right the first time or you'll end up with tough scones.
Once scone dough is ready, sprinkle some flour on your work surface to keep dough from sticking.
Scoop out 1/3 of the dough and gently shape to 3/4″ thickness and cut as desired, triangles, squares or – like I did -hearts. <3
Place on baking pan.
Lightly brush the tops of the scones with cream and dust with sugar.
Bake scones 12-15 minutes or until the tops are a light golden brown.
*Keep an eye on the scones. Temperatures can vary by oven so let the golden brown color be a guide. You might need a little more or a little less time in your oven.
Notes
Remember: The secret to tender delicious baked goods like biscuits and scones is to keep the butter cold and not to overmix. Resist the temptation to overhandle the dough. The less you touch it, the better![br][br]*Regarding the chocolate chips. I didn't actually add them this time but if you have a sweet tooth and are looking for more of a dessert-esque scone, some dark chocolate would be amazing in these. I would add chocolate after incorporating the butter and before the buttermilk.