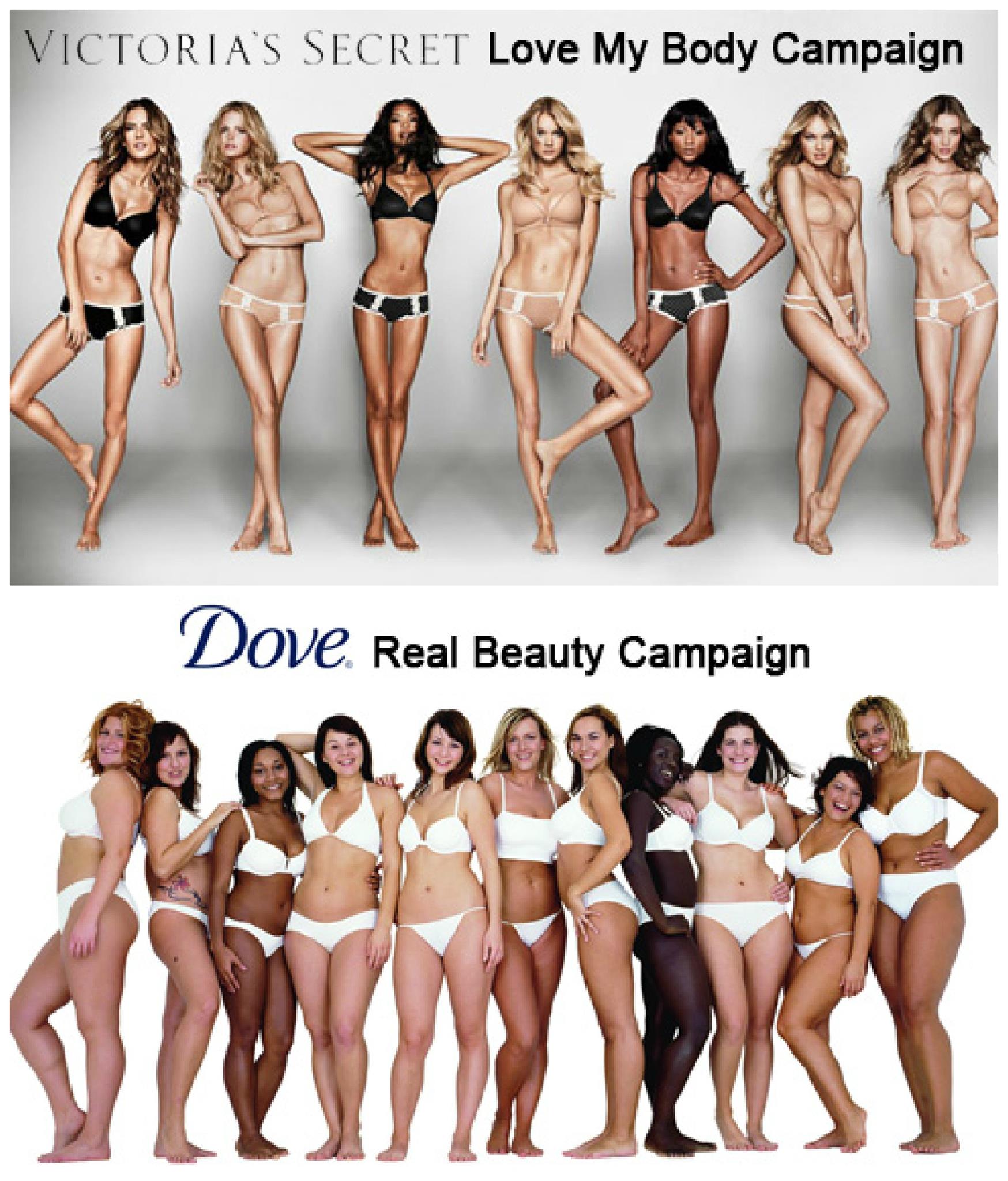 Pictures posting
Comments flying
Women saying
"Finally, REAL women"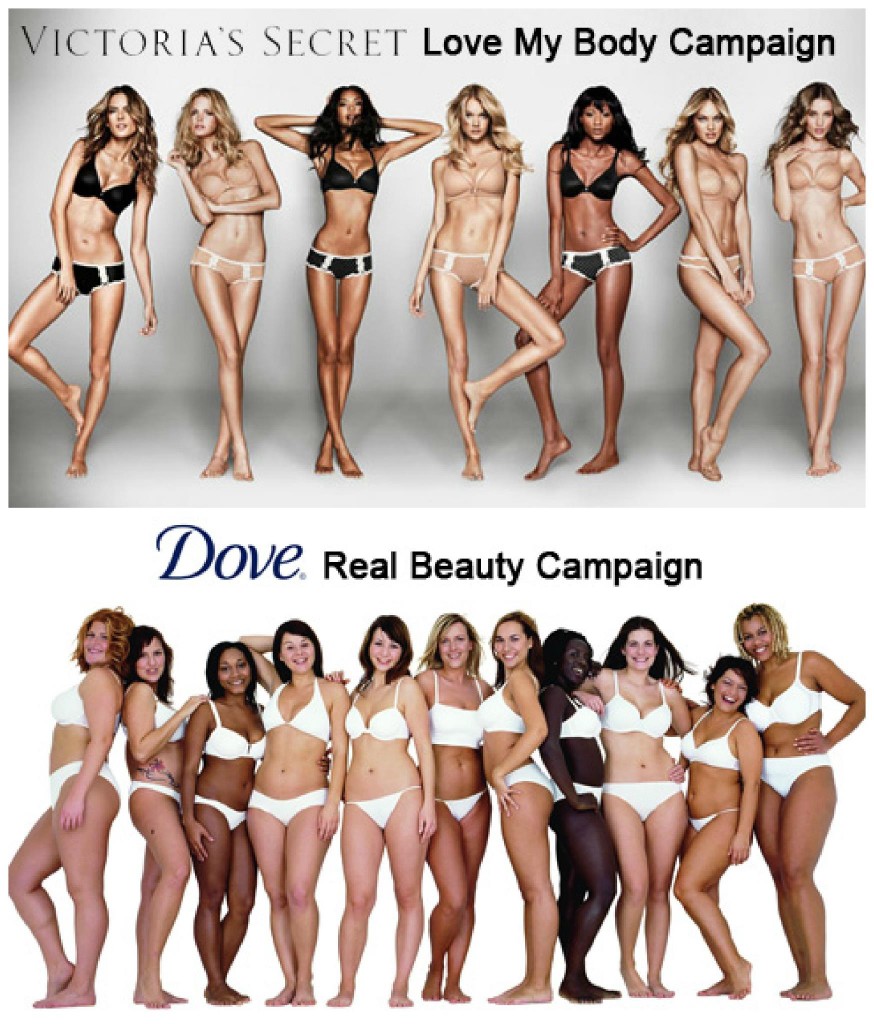 Wait~!
Skinny women aren't Real???
Once again
We pass judgment
On ourselves
And our sisters
We define "Real" by the shallow
And not the substantive
We feel guilty
Dirty
Unworthy
We wait to feel beautiful
To love
To live
Until we are "perfect"
By someone else's standards
But perfect never comes
Our chance passes
~It's heartbreaking~
Women never living fully
Because they believe a lie
They're not "Real" till a marketing ad
Has defined
Or undefined them.
~It's our own fault~
Measuring ourselves
Our friends
Our children
Complete strangers
By only what we see
~When will we acknowledge our strength?~
Embrace this fragile treasure
Of LIFE
And stop caring
About how marketing gurus
Think they'll best convince us to consume
When will we get angry
That a campaign highlighting "real" women
Still requires them be photographed in their underwear
Still objectified solely by sex
When will we decide
To stop defining ourselves by our appendages
By bone structure
Muscles
and skin
and a scale
as  though we are just another piece of meat
It seems a little ridiculous
When you think about it
It's just flesh
Yet
In truth so much more
Than a dwelling for our spirit
A phenomenal part of us
Designed
To enjoy life's sensual pleasures
Taste, feel, sight, smell, sound
We are so hampered by sight
We miss the rest
When we will embrace the fullness of what we are as women?
For our daughters
Our fellow-woman
Our lovers
Ourselves
We are more than the sum of our appendages.
We are
Spirit
Mystery
Sensual
Designer
Beauty
Provider
Brains
Intuition
Healer
Lover
Nurturer
Hope
Strength
Justice
Courage
Priestess
Light
Love
Beloved
Brilliance
Hilarity
Creativity
Life altering,
World changers.
~Each – perfect, unique works of art~
When will we look past
Physique alone
And recognize the deep beauty
The real-ness of each woman we see
Especially the one
We greet each morning
In the mirror
I am ready
Are you?
Like this post? The the email list. It's free and spamless. Promise.
[wysija_form id="1″]
Read More: Lessons from the Fat Girl