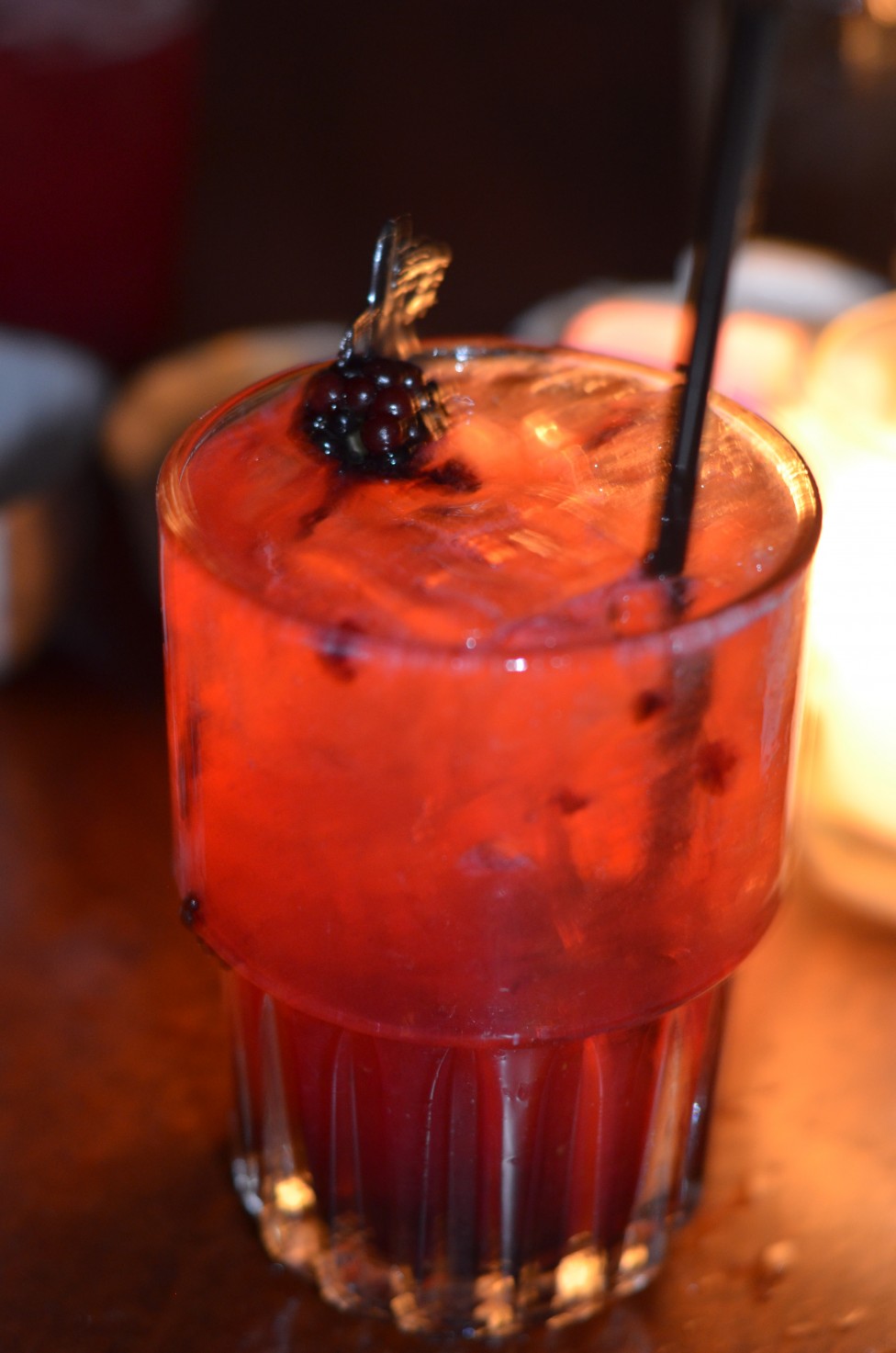 Rob and I, like most parents we know, are on a budget. So, date nights when we actually go out for dinner are a special event.  When we do go out, we choose local restaurants.  We love meeting our neighbors and supporting the local economy. According to Local First Arizona, when we spend $100 at local businesses, $73 stays in the state. When we spend the same amount at a big box store, only $43 stays in state. It's a painless way to invest in our own communites.
Don't know any good local businesses? No problem! Over the next few months, I'm going to share with you some of my favorite local spots and introduce some friends who also love to shop local.
This week's choice is Windsor Restaurant. Here are some of my favorite things about this restaurant.
Food: Craig DeMarco, owner of Postinos, opened Windsor earlier this year. So you know right off the bat that the service and the food are top notch. I'm always impressed with the servers at both Postinos and Windsor (and that's saying a lot). They are friendly and efficient without ever making you feel rushed. The menu includes a variety of foods from burgers, salads and chicken sandwiches to a halibut sandwich and the porkwich  (Ahhhh….mouthwatering!).
My favorite dish at Windsor is the grain salad, which sports a panoply of cooked grains like quinoa, pearled barley and kamut as well as veggies like carrots, beets and squash, topped with ricotta and an orange dressing. I fantasize about this salad when I haven't been in a while.
If you're into spirits, they have a full bar and offer happy hour daily from 11-5. Cocktails or pitchers of beer are only $5.
Local sources: As much as possible, Windsor sources their ingredients from locally owned businesses. Suppliers include Willie Itule, MJ Bread & Avalon gourmet, Mount Hope (spices) and Tenderbelly. Tenderbelly recently moved their processing operation from AZ to Iowa due to supply needs but they still get a thumbs up from me because they only use hogs that have been raised on good food and no antibiotics.
Kid friendly: When the weather is cool enough to sit on the patio, I'd say this restaurant is "older" children friendly (no booster seats or high chairs). The menu includes small hamburgers and little corn dog poppers. We actually took Destructo Girl (2yo) when they first opened this spring and while they were super sweet about accommodating her, they aren't actually set up for small people. Thankfully, we were outside and she spent her spare moments dancing out of the way. Kids who can sit quietly in their own chairs (5 & up) are fine. That's ok with us. We like going there for dates anyway. Still, the staff gets five stars from me for being so cool about it.
Ambience: Windsor relies on the combination of exposed brick, retro style lights and dark wood to create a cool, upscale winebar.
I know it might be hard to imagine right now (if the heat has fried your brain like it has mine) but most of the year, sitting on the patio is a lovely experience. The greenery and strings of white lights give Windor's enclosed patio a comfortable, relaxed feel. And, they have misters! I love the touches of wood surrounding the seating area.
Parking: Windsor is on Central and has limited parking so, like Postinos, they offer valet. It's really the easiest option so bring a few extra bucks and save yourself a ticket. There's no parking in the neighborhood.
Bonus: If you have room for dessert, stroll next door to Churn, the attached ice cream shop. They have delicious homemade style ice cream and even offer ice cream sandwiches. More on them in another post.
That's it for today. Windsor is located on the southeast corner of Oregon and Central just a bit north of Camelback. If you're going out this weekend, try some great local food and meet a few of your neighbors.